Brand Story is a complete brand management and advertising agency, creating the most innovative and unique brand identities through brand strategy, design and communication solutions. Our unique approach and in-depth insight always leave an emotional impact with the target audience. We create brands that propel businesses forward to show sustainable growth and add fresh identity giving competitive advantage.
OUR SERVICES
Value is a product of trust
Branding in broad spectrum stands for a product or company's true identity. An effective brand strategy generates a high level of brand awareness and embrace a performance that is well -desired. We work with clients during entire lifespan of the brand – from concept and defining business goals to market research and identification and finally nurturing brands by periodic monitoring. When you play Hit Slot Endorphina can help to run colorful free slot games with any available number of lines.
OUR WORK
Enjoy our portfolio
Work with passion, right thoughts and right efforts will inevitably bring about right results. Our work personifies our vision. We bring outstanding thinking, marketing depth and creative expression to create successful brands. Our effective brand management manifest into fruitful brand identity.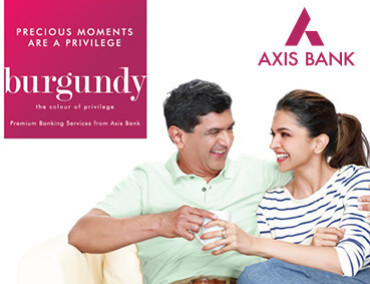 OUR CLIENTS
Who are our customers?
Most imperative resource of any organisation is its clients. Our dynamics of work gives our clients full customer satisfaction and loyalty that evolves over time. We have been creating brands using fresh strategies and innovative designs that help our clients become icons in their industries with products that truly stand out from the competitors.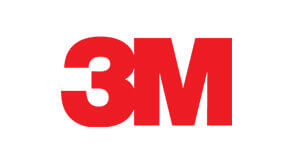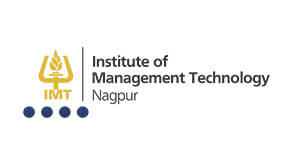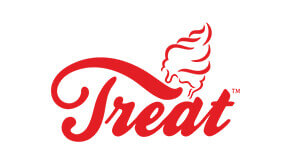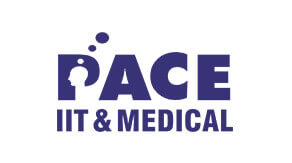 MANY PEOPLES LOVE OUR WORK
Take the time to see what people say about this.
We contacted Brand Story to give a brand new look for our NOGA product packaging. Their competitor brand research really helped us to give a competitive edge in the market.
Director NOGA, MAIDC
Our work experience with Brand Story was amazing. Their time commitments were fulfilled very promptly.
Manager, Axis Bank
We have been associated with Brand Story since our inception. We are very happy with their banding strategy which helped our brand grow to new heights.
Amol Chaknalwar, Treat Ice Cream